Unlock Your Internal Oasis
Join us for a combination of group coaching calls, daily morning practices, and community as we reset our energy, recharge, and claim our internal peace and joy (despite what your day-to-day life may look like).
Next Program starts 11/1/21.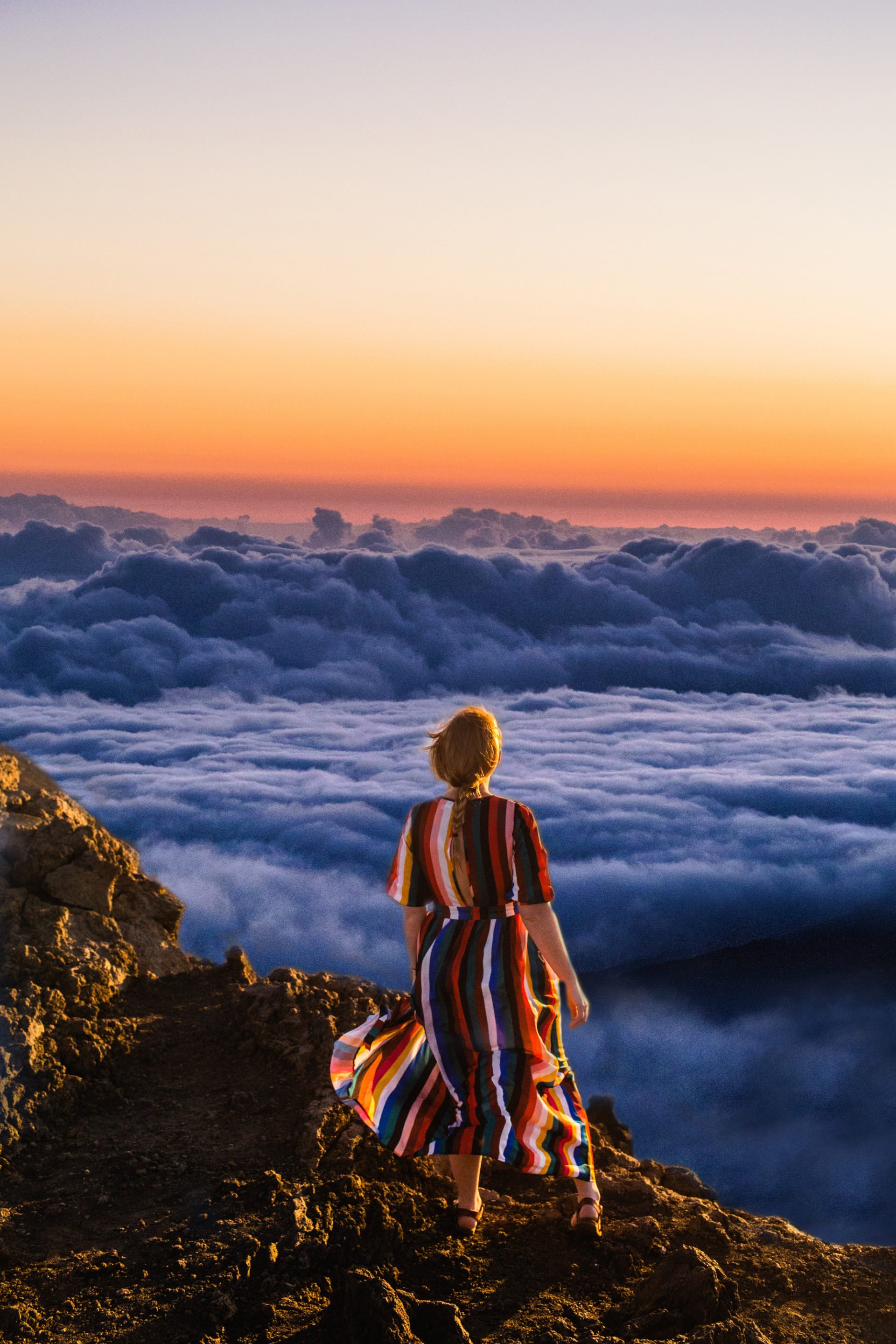 Energize Yourself:
The 28 day energetic reset was built just for mamas, by a mama. 
This program will help you align with your intentions as both a mother and a whole human being. Together, we will explore guided and carefully curated body, breath, and mindset practices. This powerful combination taps into your body's innate ability to heal and regulate itself. These practices will empower you to build resilience, clarity, and tolerance to frustration. They will help you increase your ability to recover from stressful moments and to reflect and chose your response to stressful situations - two keys to maintaining calm as a mama. 
Join our community to experience the bliss of energized mornings and days that allow you to truly enjoy the ordinary magical moments with your children.
What's Included:
3 group coaching calls ($297 value)
Daily live and recorded morning practices ($1,120 value)
A private online community of like minded mamas managed by me ($75 value)
Breathwork
Mindset practices
Movement
Daily accountability partners
This is $1500 worth of coaching and community building bundled together for only $300.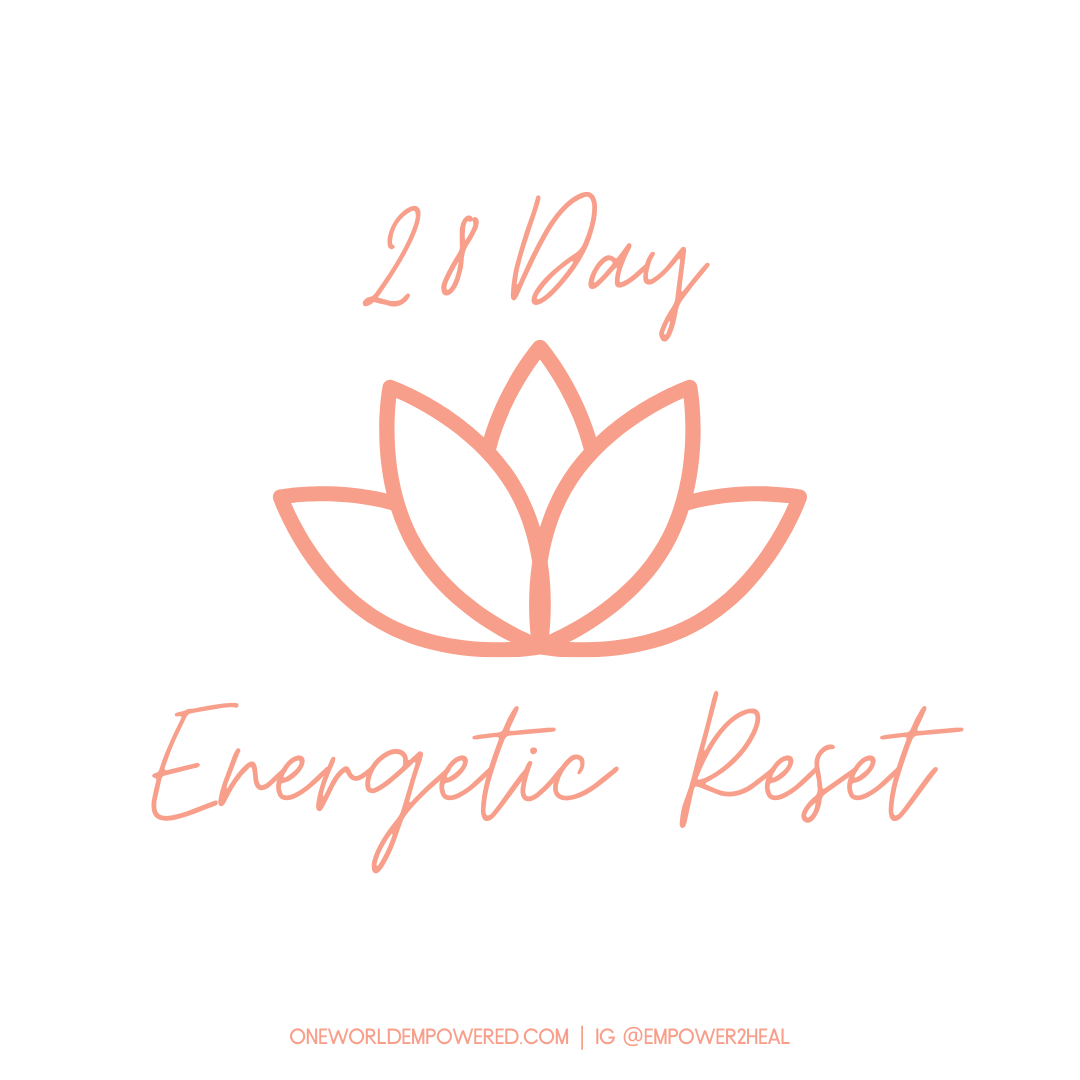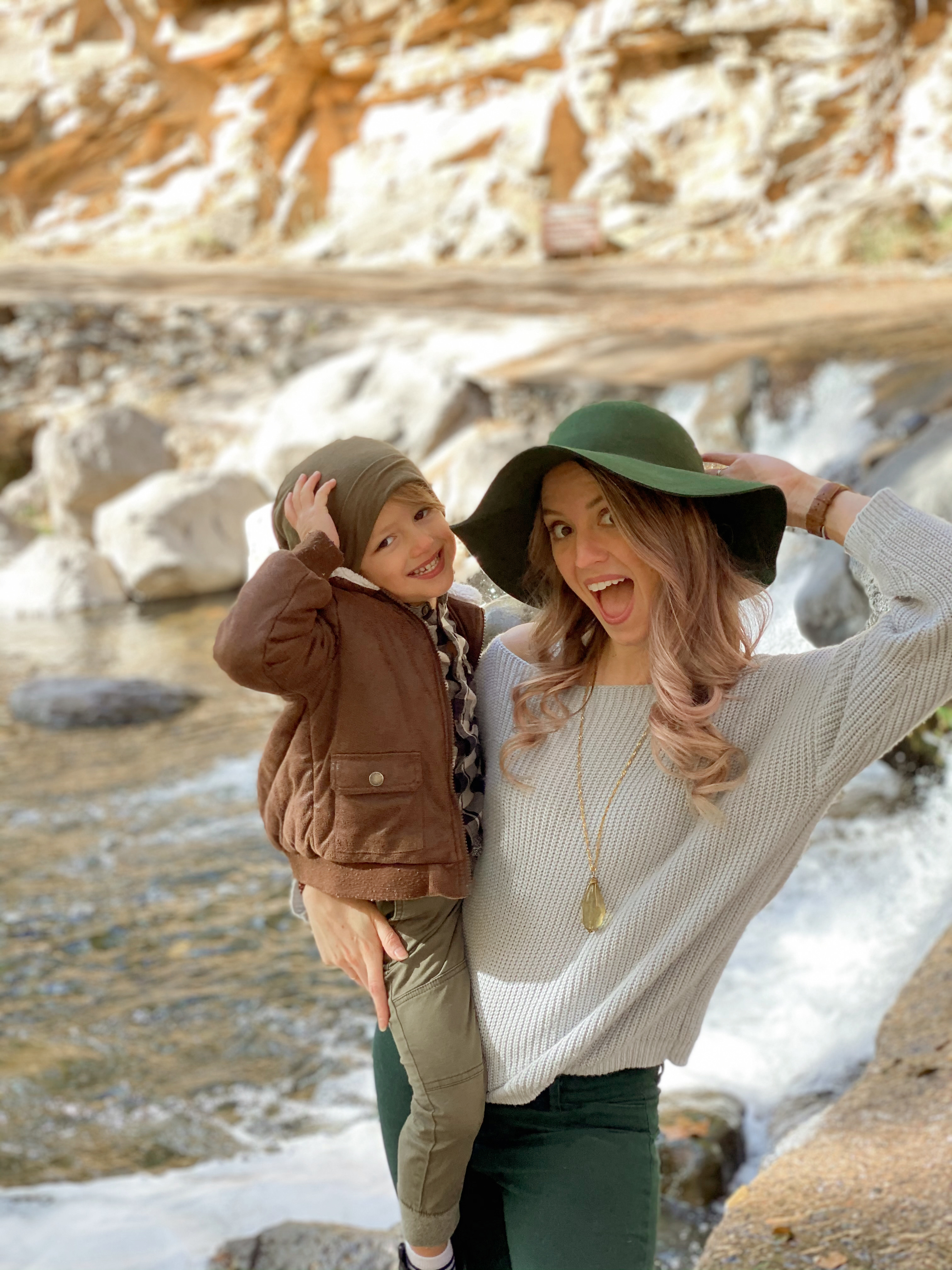 About Your Coach
Dena T:
<= I am this beautiful cheeky little boy's mama and am an Empowerment Coach for mamas like you!
I have spent the past decade as a mental health practitioner, leader, program developer, and director for children and their families and have pivoted in my career to coaching mom's like you! After years of dabbling in yoga, breath work, mindfulness, meditation, mind body work, and more recently reiki, I have decided to combine what I know from the clinical field, the mind/body arena, and my personal experiences to design this program just for you!
Click HERE to learn more about me, my passion for this program, and listen to a podcast episode on the Empower 2 Heal Podcast taking you through a tour of this program! I will be sharing the scientific theories and breakdown of the practices we will be doing together, as well as the mind/body components.
This Program Is For You If...
You would like to be more present with your kiddos.
A new routine will help you maximize your time.
You would like to increase your patience and energy while reducing stress and anxiety.
The support of an understanding community would be healing.
You enjoy having an accountability partner when developing new habits/routines.
Motherhood can be filled with joy, bliss, and energy.
We'll show you how.
Frequently Asked Questions:
What is your refund policy?
We do not offer a refund policy though we are happy to explore your concerns to support you in problem solving. Click here for to view One World Empowered's Refund Policy.
What does the group coaching schedule look like?
Upon purchasing coaching you will receive further instructions about the group coaching call schedule. To respect different time zones, all calls will be recorded and saved in the private Instagram account.


Why do you need my Instagram handle?
Upon registration, you will be given a private Instagram account to request to follow where our daily practices will be held. Providing us with your IG handle allows us know who you are so we can admit you.
Is this program just for mamas?
Yes, this coaching program is designed for mamas and those who identify as mamas.
Is this a subscription or a monthly registration?
At this point in time, this platform is offered on the months that are advertised. It is not a subscription. We plan out 1 month at a time and advertise on teachable accordingly.
What technology or platforms do I need in order to access this group coaching program?
You will need zoom and Instagram in order to access this program. You can create free zoom and IG accounts accordingly.


Do you guarantee outcomes?
Our role is to support and assist you in regaining your self-regulation, confidence, and pride as a parent but your success depends on your own health and wellbeing, effort, motivation, commitment, follow-through, and ability to invest in complementary products and services. You alone are solely and personally responsible for your results, and your background, family dynamic, dedication, desire and motivation, individual capacity, life experience, unique health and genetic profile, starting point, expertise, etc. will impact your results. For more information please visit our legal disclaimer here.
Where can I access your company privacy policies?
Company Privacy Policies can be accessed here.